Isles of Bright and Shadow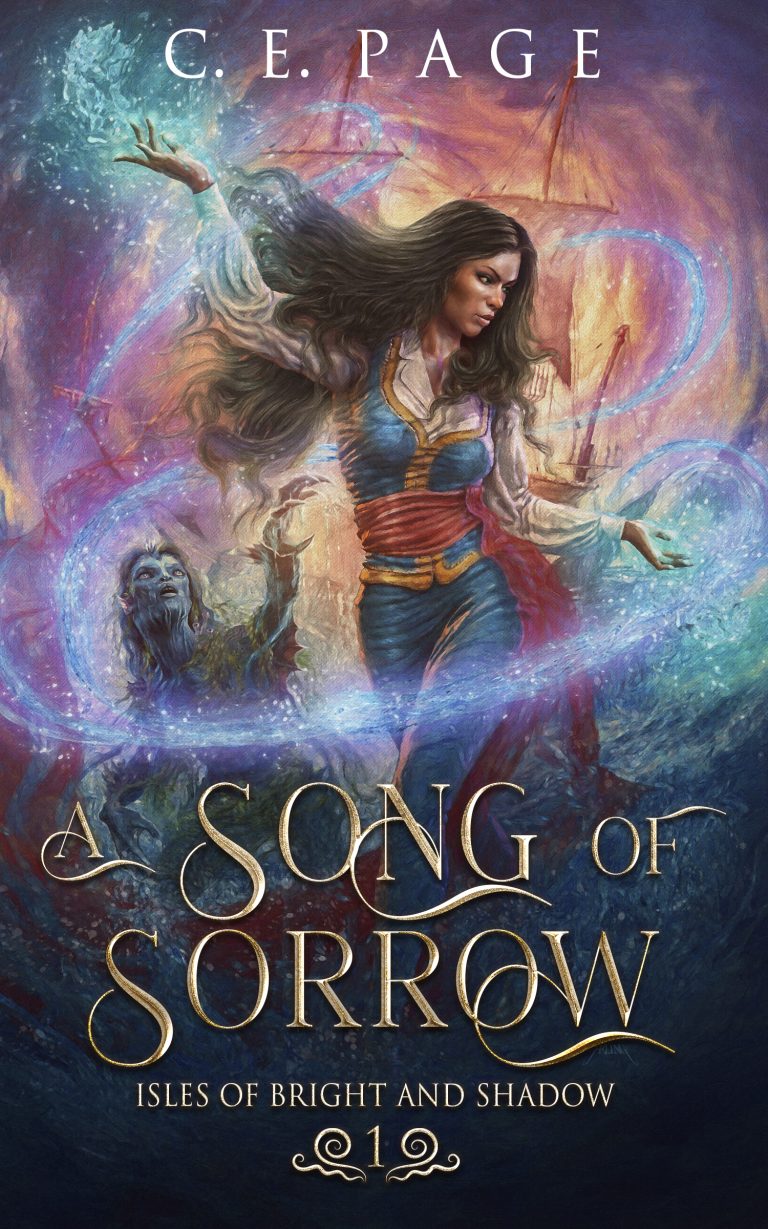 Isles of Bright and Shadow Book One
Keep your head down, stay silent, and never use your magic.
These are the rules that Deana has lived by ever since she and her brother lost their parents in a tragic accident. Now Kai is gone as well. He was the only thing keeping her anchored to a world that will never truly accept her. A world that sees her connection to Grandmother Ocean as a curse and her magic as an anomaly that will eventually spin out of her control and destroy everything.
When Bran arrived in the Faridean Isles to study the magical affliction plaguing its young prince, he didn't expect to be thrown into a race to stop a tyrant from unleashing chaos. But when Prince Samir is kidnapped and Deana—the only person who knows the truth about the mysterious shrouded ones—goes missing, he finds himself swept up by the machinations of a centuries-old curse. A curse that when triggered will drag the Isles and all in them into the fathomless deep.